Planning an event for sales or service professionals, financial advisors, wholesalers, agents, brokers or their management?
Are your sales pros missing big opportunities in under-served HNW niches like Single Mothers, Caregivers, Retirement Re-locators and Collectible Dealers/their clients?
Can they use social media to generate leads, build profitable relationships and referrals?
These Promenade Speakers can help you build seminar turnout, improve elite skills and update strategies: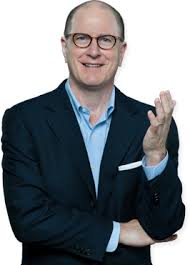 Andrew Sobel – Author, Power Relationships, Power Questions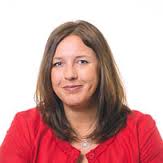 Amy McIlwain – The Socially Savvy Advisor, Compliant Social Media for Financial Pros

   Gail Goodman – Appointment Setting for Financial & Insurance Pros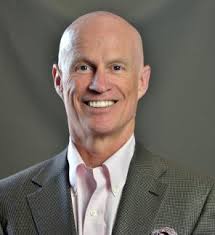 Matt Oechsli – Building Elite Rainmaking Teams to The Affluent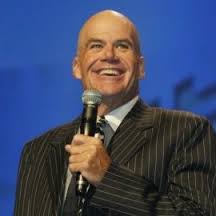 John Bledsoe – Top of the Table Planner for The Super Wealthy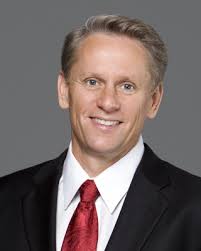 Dr. Rick Jensen – Business Lessons from Pro Sports Performance Coach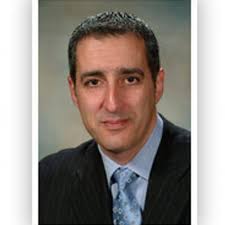 Michael Salmon – SuperNetworking Coach to Top FA's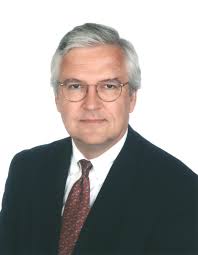 Dr. William Danko – The Millionaire Next Door Coauthor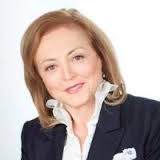 Adriane Berg – Marketing to Baby Boomers, Strategic Alliances, Hidden Affluent Niches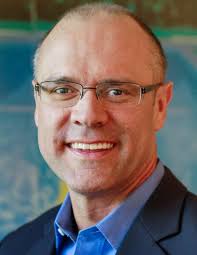 Paul Kingsman – The Distraction-Proof Advisor, Olympic Swimmer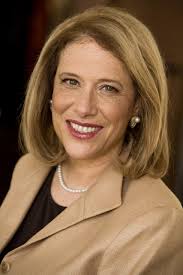 Dr. Joan Pastor – Selling to Introverts, The Psychology of The Wealthy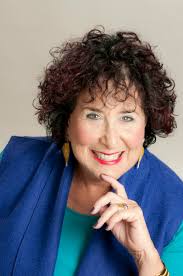 Karen Sands – Author: Gray is the New Green, on the Longevity Economy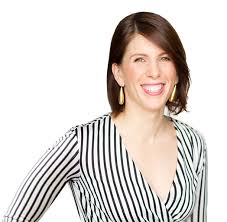 Emma Johnson – WealthySingleMommy.com Blogger, No. 1 Voice of Single Motherhood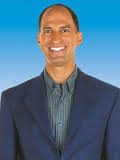 Bill Bachrach – High Trust Client Relationships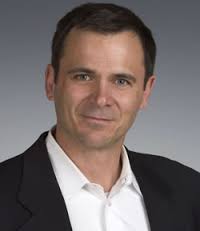 Duncan MacPherson – Client acquisition, retention and branding for Elite Financial & Insurance Pros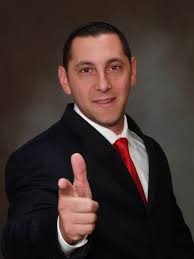 Michael Goldberg – Nationally Known Insurance Networking Expert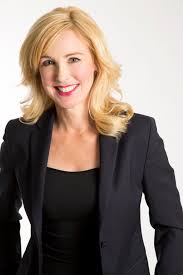 Bridget Brennan – Why She Buys: The New Strategy for Reaching the World's Most Powerful Consumers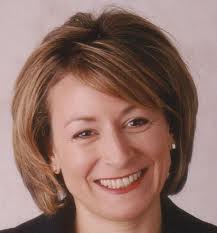 Jeanne Bliss – Pioneered Chief Customer Officer Roles at Allstate, Coldwell Banker, Microsoft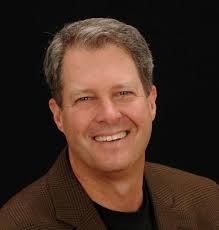 Bill Whitley – Teaches Insurance Producers how to create and deliver stories that attract clients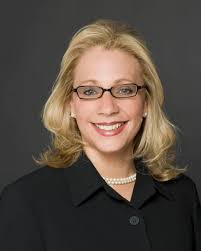 Karen Sobel-Lojeski – Former Financial Exec w/ Metrics and Solutions for Virtual Workforce Management Challenges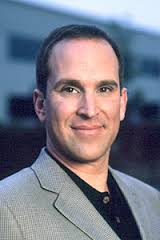 Peter Montoya – Most Effective marketing and branding techniques for financial service professionals.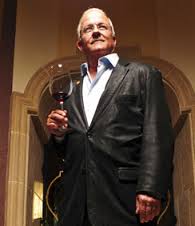 Close More Big Deals, Secrets to Building Lasting Relationships from Eddie Osterland, America's 1st Master Sommelier
Authors of: 
Search 100s more by name, topic, price
Featured Video: