About Us:
Founded in 2004 by Mike Taubleb, Promenade books speakers and trainers focused on technology, healthcare, insurance and financial services sectors, while serving other industries. Futurists are a specialty.    
Known for objective, budget-friendly, easy-to-understand, customized recommendations.
Owner covered by BizBash Magazine,  The New York Daily News, Successful Meetings Magazine, The Guardian, Technic.ly Brooklyn

,

 Entrepreneur Magazine,  American Express Open Forum,  The Brooklyn Paper and Investors Business Daily. Spoken at Meeting Professionals Int'l, ASTD, Meetup.com HQ, National Speakers Association, NYU and the American Society of Journalists and Authors.
Mike Taubleb's Video course on speaker booking is available from The Event Leadership Institute
Member of the International Association of Speaker Bureaus.
Owner Leads The Brooklyn Futurist Meetup – a  Long-Term Future-themed lecture series with 4,900+ members. Largest of its kind in the US/#3 globally.
Mike Taubleb – Owner
Talent Booking Services:
Speakers
Trainers
Moderators & Facilitators
Emcees
Spokespersons
Speaker Coaches (presentation skills or the business of speaking)
Speechwriters
Corporate Entertainment
Mike Taubleb can write, be interviewed, moderate and speak on these topics:
The business of professional speaking
How to select and prepare professional speakers for events
Pros and cons of booking celebrities, sports figures and politicians to speak
Emerging and established speaking stars
How to work with a speakers bureau
Challenges and rewards of being an entrepreneur
Futurist speakers and their trends
Leading meetups
Some of our Favorite Talent: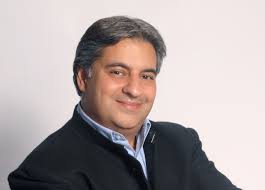 Rohit Talwar – Future of Business, Hospitality, Tech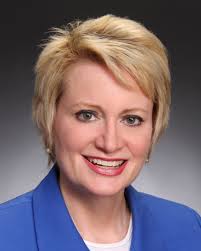 Susan Dentzer – One of the top Non-Partisan Health Policy Thought Leaders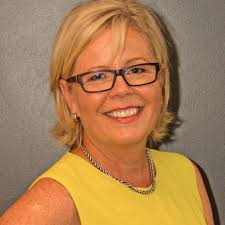 Pernille Spiers-Lopez – Former IKEA North America President On CSR/Business Sustainability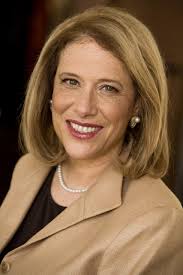 Dr. Joan Pastor – Author of Success as an Introvert. High Performance Leadership & Communications
   Sarita Maybin – High-Touch Communications in a High-Tech World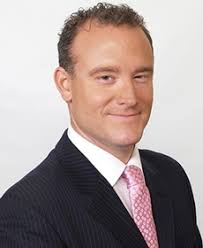 Jason Schenker – Workforce Futurist, Leading Commodities Forecaster, Economist
   Will Allen – Urban Farmer & Sustainable Communities Activist, Author: The Good Food Revolution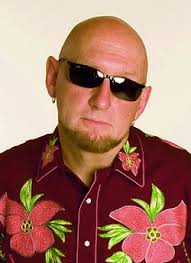 Larry Winget – The Pitbull of Personal Development & Financial Responsibility. TV Pundit.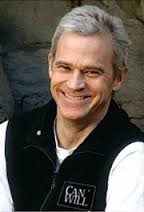 Alan Hobson – Global Adventurer, 2-Time Cancer Survivor
   Crystal Washington – Author of One Tech Action and The Social Media Why on Tech Productivity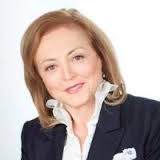 Adriane Berg – Trust TV Authority, Author 13 Books on Longevity, Hidden HNW Niches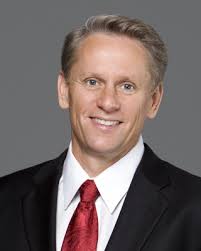 Dr. Rick Jensen – Pro Sports Performance Coach, Author of Drive to the Top